You may recall, I posted recently here about the ATA entry in the Google Impact Challenge and asking for your support.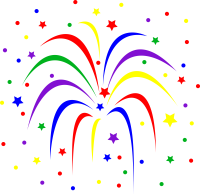 Well the good news is that the judges at the presentations in Sydney were so impressed with the standard of entries that they awarded grants to the six finalists who did not receive the main awards. The ATA received a $250,000 grant to continue the good work ATA is doing in Timor Leste.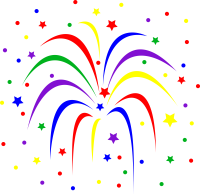 This result is a tribute to all the hard work the ATA and their supporters (like you) do and everybody involved should be congratulated!
You can read more about the result on the ATA website.