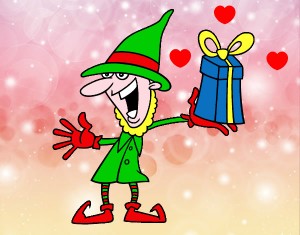 Well, Christmas has come and gone. The presents have been given and received. Most have been unwrapped and warmly received, some have been returned and exchanged.
Families have come together or been torn apart waiting only for New Years Day to forgive and forget.
The boxing days sales are over and the cricket is on at the MCG. Overfull tummies are starting to ease and the hangovers starting to recede.
The lazy, hazy days of summer continue down under as we get ready to welcome in the new year.
In all of this craziness and consumerism I look on with some amusement (and, I admit, bordering on condescension, like that of a reformed smoker)  now that I have jumped off the crazy merry-go-round of Christmas Cheer at any cost, to focus on family and friends. But no matter how you chose to spend the Christmas break, I hope it was all you wanted it to be.
One of the highlights again this year was our recycled Christmas tree. Well, not so much recycled as, built from recycled materials. You may recall that our living Christmas tree, we had for many years, died suddenly two years ago. In it's absence, and we created a Christmas tree from recycled tinsel and other recycled items (see here).
Well we haven't got around to getting another living tree yet so, at the last minute we (well Terri really) created this beauty from recycled Christmas decorations and an old lamp shade. Just Brilliant 🙂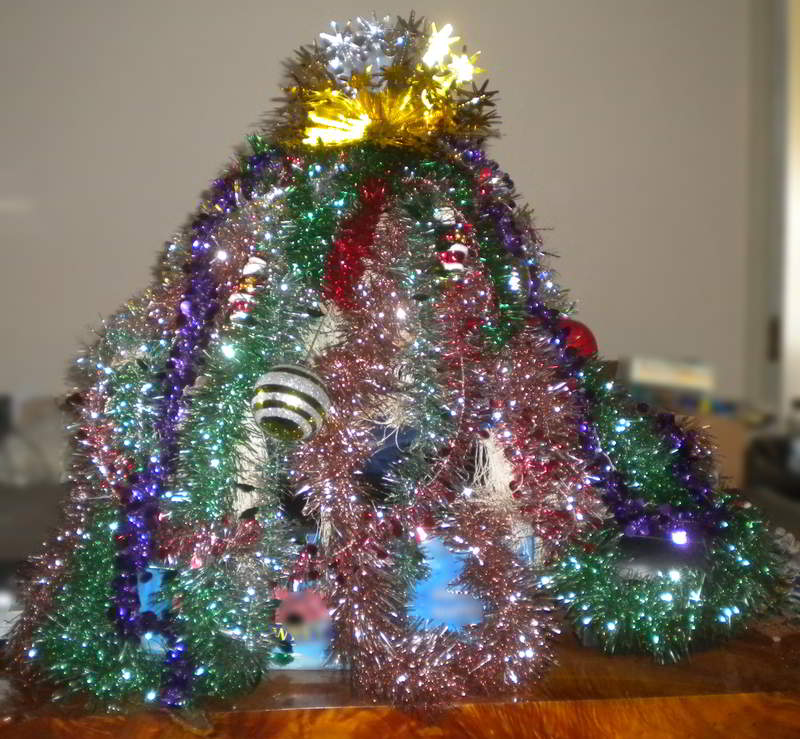 So now we have 364 days to actually go out and get another little tree for Christmas, or not… we'll see how we go :).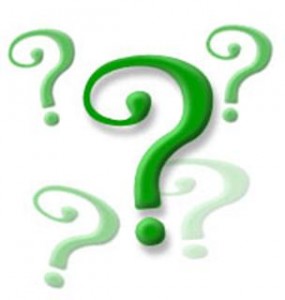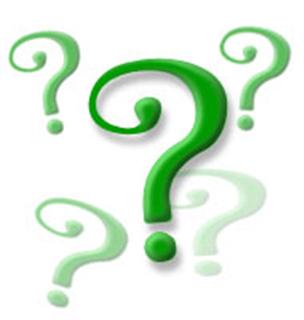 How will you decide to celebrate Christmas next year? Will you be in a state of panic and desire for that perfect day and special present for everyone you know, or simply get together with family and friends and celebrate another year together. Whatever you choose, there are only 364 days to make up your mind 😀